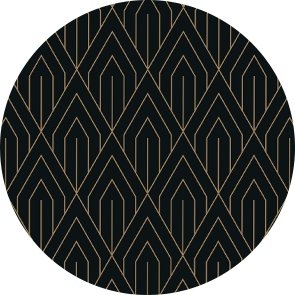 At Es Torrent de Son Carrió we seek to surprise the diner with a set of flavours, textures and sensations that will make it an unforgettable experience.
The philosophy of our restaurant is the use of new cooking techniques, both molecular techniques as well as traditional techniques. Our kitchen R&D team is constantly searching for different products, techniques and preparations.
We work with seasonal products, if possible local product, being this one of higher quality, better flavor and good price, while boosting the economy of local producers.
At Es Torrent de Son Carrió we offer an seven-course tasting menu, which we change monthly. We offer with the tasting menus the possibility of including wine pairing (a glass of wine with each dish), with both Majorcan and Spanish references, as well as worldwide references.
In our restaurant you will find a wine list with more than fifty references only from Mallorca, in addition to the recommendations of wines outside the menu with references from Spain or abroad.
Our team strives every day to please our customers so that they feel at home, providing an attentive service that is close at the same time. Our staff is predisposed to answer any questions about the different components of the dishes as well as questions about their preparation.
The team also offers cocktails made with native Majorca liqueurs and seasonal fruits seeking a fusion of refreshing flavours.
The chef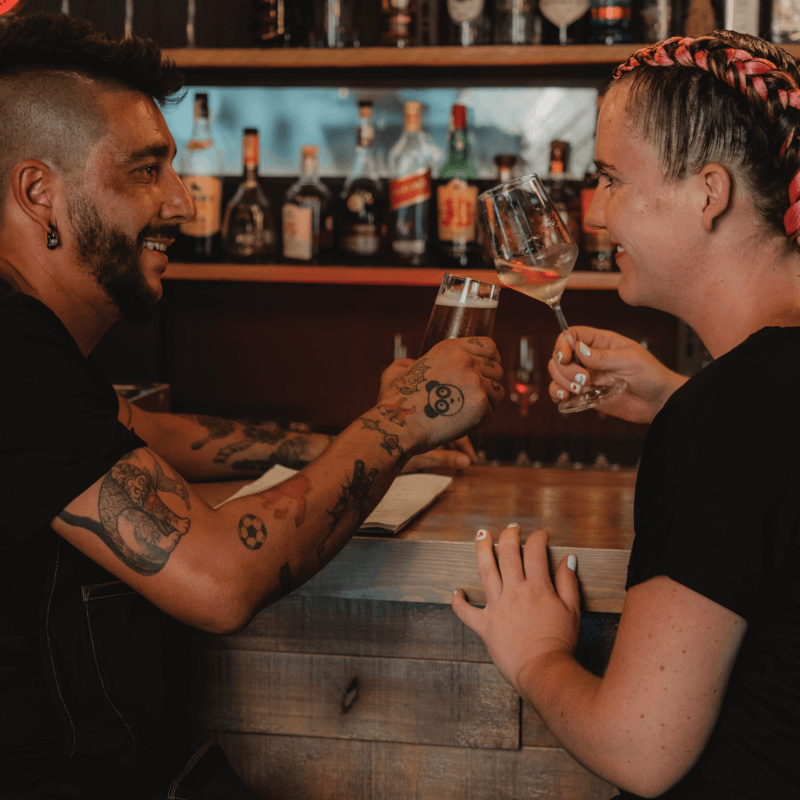 Außergewöhnliche kleine, köstliche Gerichte, die so liebevoll präsentiert werden, dass auch die Augen mitessen wollen. Die Bedienung ist sehr herzlich und aufmerksam. Ein großartiges Preis-Leistungsverhältnis! Allein deswegen ist Son Carrio einen Besuch wert!
Unfassbar leckeres Essen, wöchentlich wechselndes Menü, kreativ und liebevoll umgesetzt mit passender weinbegleitung. Sehr netter Service, erklärt alle Hintergrundinformationen zum Wein. Hier ist Essen Leidenschaft! Tolles Ambiente, modern und hip.
Jeder der etwas von gutem Essen und tollen Weinen versteht, sollte dort Abendessen. Der Service ist super und das Essen ein Traum. Wir haben gestern direkt noch einmal einen Tisch für Mittwoch reserviert! Danke & Muchas Grazias an das gesamte Team von Es Torrent!
Super nette und freundliche Eigentümer, toller Service, regionale Produkte, tolle Ortschaft, schönes Ambiente, kreatives und vor allem leckeres Essen und Wein. Auf jeden Fall sollte man vorher reservieren.
Ein Traum: das Essen, die Bedienung und das Lokal... alles mit viel Liebe gemacht❣